Local, State and Federal Government Solutions
Synch-Solutions provides technology solutions to government entities to improve operational efficiency and to better serve their citizens and other constituents.
For organizations saddled with aging technology infrastructures and non-scalable legacy systems, we leverage our experience to help guide our clients through the business challenges of system modernizations. Further, we work with Government Services to manage the inevitable culture transformation necessary to achieve both internal and external collaboration through our Organizational Change Management solutions. Synch-Solutions also delivers Intelligent Automation solutions to help enable the "Government of the Future". Synch-Solutions delivers Early Intervention System (EIS) solutions that help law enforcement address many public safety challenges.
How Synch-Solutions elevates business value for the Public Sector:
Improves inter-agency data sharing
Streamlines processes
Provides self-service options to the public
Minimizes impacts of technology change to employees and citizens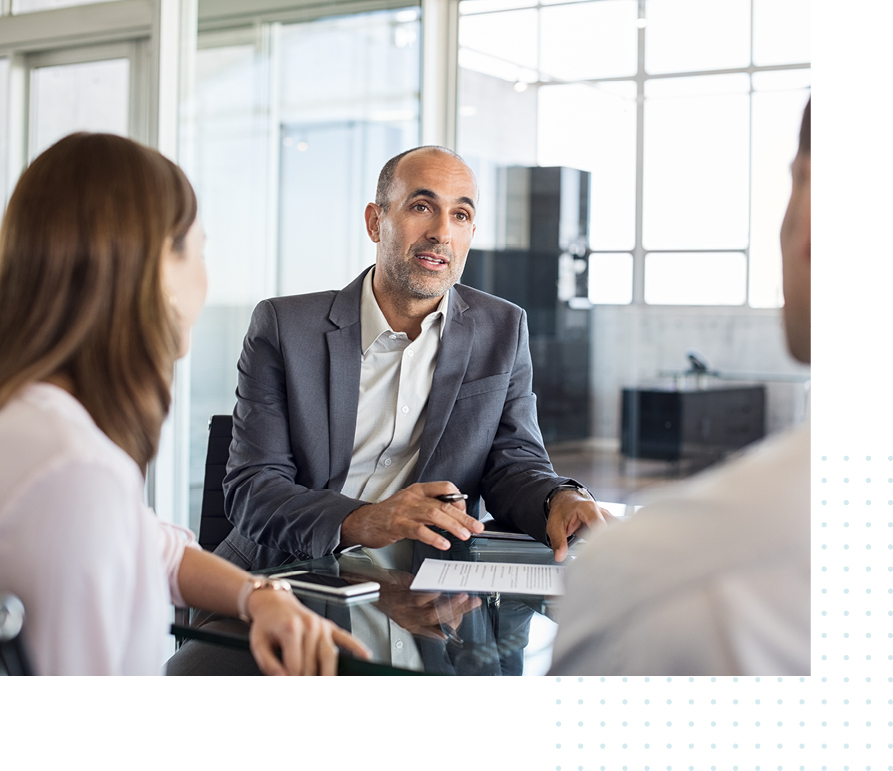 Why Choose Synch-Solutions?
Synch-Solutions has more than two decades of experience in providing technology driven solutions that elevate the value of our clients to the people and organizations they serve. Our expert consultants have deep experience working in the Public Sector and will team with your organization to optimize operations by aligning people, processes and technology. We provide high-quality solutions and resources at competitive pricing.
Synch-Solutions holds a United States General Services Administration (GSA) Multiple Award Schedule (MAS) for Information Technology, Professional Services, and Management Consulting.
Click on the graphic below to see our GSA service catalog.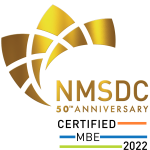 Synch-Solutions ensures Section 508 compliance for all applications and other products developed, modified, managed, and/or maintained by our team for the Federal Government.