Customer Success
Transform your organization today

For more than 24 years, our disciplined approach has driven business transformation for the Public Sector and for Electric and Gas Utilities that elevates the value and productivity these organizations bring to their communities of customers, employees, and stakeholders. The following cases are just a few of our success stories.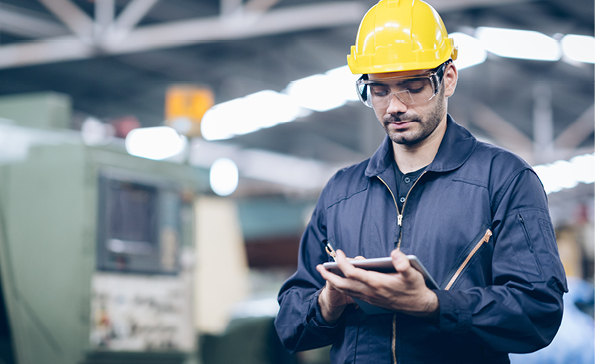 Major Utility Company
Synch-Solutions was part of an effort to modernize existing architectures for storm restoration of critical customer related IT systems. We expanded on logical and physical enterprise frameworks to improve storm readiness and operational response during severe weather conditions, as well as supporting end-to-end performance testing programs.
City Government Organization
Synch-Solutions executed phased improvements of the Information Technology System (ITS), involving computer software, hardware, networks, security, recoverability, and business processes to establish a secure, open architecture, web-enabled, electronic Program Management (ePM) system. Our team architected and implemented an Enterprise Content Management and control system for collaboration, storage and retrieval of design products, records and documents, and cost and expense information. We delivered Program Management and IT Governance, developing IT strategy and objectives along with a governance strategy, ensuring strategic alignment, obtaining executive support, and monitoring the alignment between program objectives and IT priorities.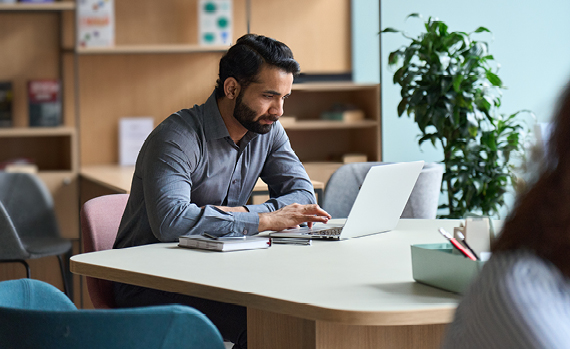 Large Public Education District
Synch-Solutions proposed an approach to increase the quality and capacity of the IT Service Desk in preparation for the implementation of a Student Information System (SIS). Utilizing five workstreams – Service Transition Office, Information Technology Service Management (ITSM) ITIL Service Strategy, Service Desk Benchmarking, Service Desk Intake Process Standardization, and Student Data and PII Data Governance Strategy, we performed analysis and developed several key models, plans, and assessments. We provided more than twenty key deliverables to put the district on the right path to a future-state that will ensure that IT service requests are consistently tracked and resolved.