Let Our Team Strengthen Your Team
Over our more than 20-year history, Synch-Solutions has successfully completed a broad variety of projects in terms of type, size, industry, and technological discipline. As a result of these experiences, our organization has been able to develop a roster of talented information technology professionals with deep skills and subject matter expertise. We leverage the various elements of our success in responding to clients in need of experienced technology resources for projects of short duration.
We help organizations address talent gaps by strategically leveraging our consultants to maximize the effectiveness of their own resources.
How our Value-Added Resourcing elevates business value:
Experienced resources at competitive pricing
Industry and domain expertise appropriate for the assignment
Professionals that can be immediately productive
Personnel vetted through reference and background checks prior to proposal to the client
Quick response time in the delivery of the required personnel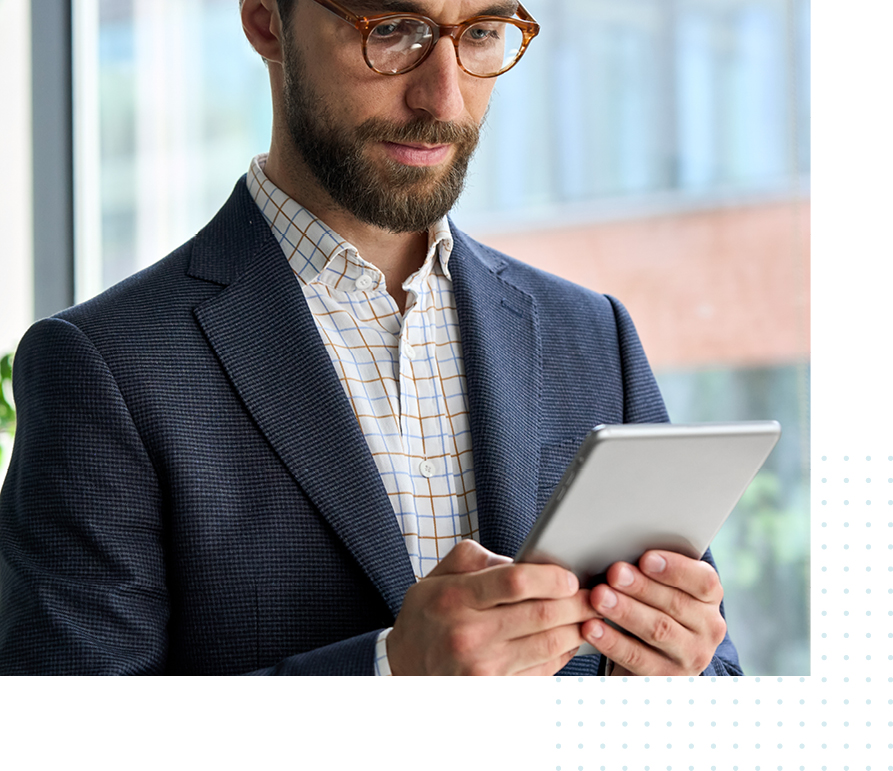 Why Choose Synch-Solutions?
Synch-Solutions is experienced in providing resources for both long-term and short-term products for clients in the Public Sector and the Utilities industry. Our consultants average 8+ years of experience in their fields of expertise. As a result, they are prepared to immediately add value to any effort for which they are engaged.